As someone who has been both the client and the content creator, I use the duality of my prior experience as a publicist and a writer to my advantage. From curating pitches and press releases to securing media hits and creating sponsored features — my intuitive ability to wordsmith meets my passion for strategy, digital marketing and securing media placements. Check out my resume and work samples, below, for more information on the types of projects I've previously worked on!
Though I now specialize in tourism and hospitality, my experience in public relations and digital marketing spans various industries from travel to lifestyle to public affairs. See samples of my work below for more details!
"Bring her to us." With just those words, foster mother Bonna Williamson started her lifelong commitment to fostering. Ten years ago, Williamson was approached by a social worker who came to her with a heart-rending story of a premature newborn baby girl, Myah, in need of a temporary place to call home
Richmond, VA (June 30, 2016) –Now through August 15, the Virginia Department of Social Services is helping to provide qualifying households with cooling assistance.
"This program serves to provide eligible, low income families with the necessary assistance to stay safe this summer," VDSS Commissioner, Margaret Ross Schultze said. "Elevated temperatures inside the home can exacerbate medical conditions and create life-threatening situations for vulnerable citizens. I encourage all who are eligible to apply."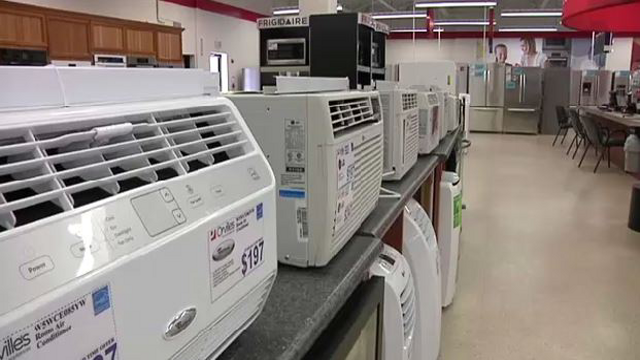 "Nestled in the corner of Lombardy and Leigh lies a Richmond, Virginia treasure disguised inside a modest yet homely "shack." A beacon of sweet bliss to locals and tourists alike- Sugar Shack Donuts is an iconic destination for the foodie, coffee-lover and Richmond resident with a serious sweet tooth and a few dollars to spare."
"The Her Campus VCU team presents Galentine's Day – a three hour long Valentine's Day event which aims to bring together college women single and taken alike. Her Campus VCU's Galentine's Day is part of Her Campus Media LLC's ongoing initiative to unite college women and spread female positivity on college campuses." 

"Google, Microsoft, Snapchat, Facebook — some of the world's most successful and revolutionary businesses are the products of college students brainstorming out of residence halls, libraries, student unions and other collegiate common spaces."
"Efforts to better help the client with this goal involve research of media coverage, resources, key publics, socio-economic context and general industry research – all of which contribute to the SWOT analysis, which analyzes the organization's internal strengths and weaknesses as well as the external opportunities and threats."
"Not only will it generate nearly a million dollars in economic activity, with natural gas as its fuel the station is expected to save customers more than $1 billion over its expected life by replacing electricity from economically and environmentally ineffective aging coal-­fired power stations."